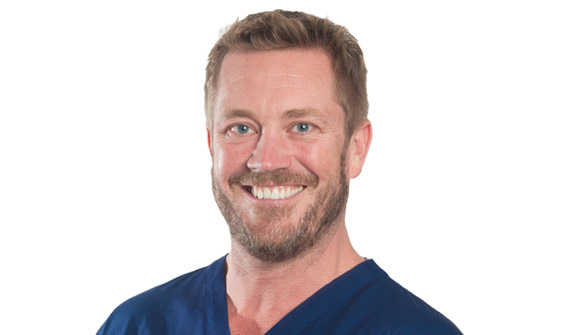 Jason Spence, B.D.S, M.S.C.
Jason has been placing implants for over ten years. He has trained all over the world from places as varied as South Africa, Germany, America and Spain. Jason is happy to work with Implant Surgeons, providing block bone grafts, sinus lifts & advice for complex cases.
This training cumulated in the successful completion of a master's degree in Implant Dentistry. Jason has resisted the job offers from far afield, instead preferring to remain in East Yorkshire, where can spend time with his young family and cycle to work. Jason is Sedation trained and has been a member of the leading dental sedation group SAAD, for over ten years.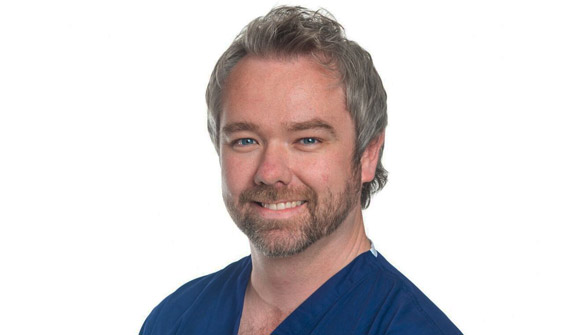 Christopher Maher BChD MJDF RCS MSc Endodontics
Chris is one of the partners at EYDS, he qualified at Leeds Dental Institute in 2007 and went on to study towards membership of the Joint Dental Faculties at the Royal College of Surgeons, London. He then did a three years Masters degree in Endondontics. Chris has been accepting referrals for endodontics since 2012 and won the British Endodontic Society Practitioner of the year in 2013. Chris accepts referrals for a full range of endodontic treatment and surgery.
Many of Chris's interesting cases can been seen on the East Yorkshire Dental Referrals facebook page. The referral hub at Brough has state of the art materials and equipment available including Carl Zeiss Opmi Pico microscope and a Cone Beam CT. Chris is IV sedation trained and achieved membership of SAAD (Society For Advancement of Anaesthesia in Dentistry) in 2014. Chris also carries out the orthodontics at Brough. Outside of work Chris enjoys spending time with his wife and identical twin boys.