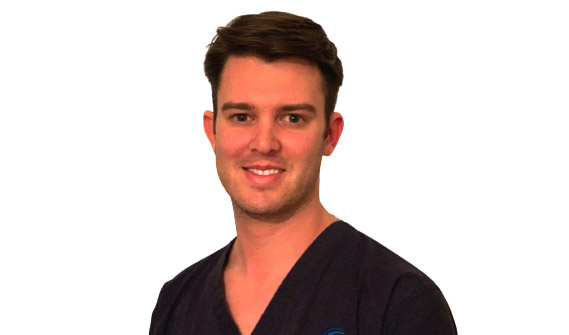 Lewis Butler
Lewis qualified in 2016 at the Leeds Dental Institute with a Masters in Dental Surgery and then went on to study towards membership of the Joint Dental Faculties at the Royal College of Surgeons, Edinburgh. He is currently part way through a 3 years Masters degree program in Endodontic treatment and sedation training with SAAD (Society for advancement of anaesthesia in Dentistry).
Lewis accepts referrals for a full range of endodontic treatment and surgery. Outside of work Lewis enjoys country pursuits, cooking and diving.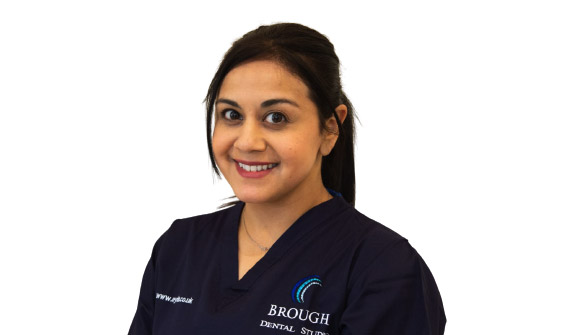 Dr Saira Sunderji
Saira qualified as a dentist from King's College London.
She obtained her membership of the Joint Dental faculties at the Royal College of Surgeons in 2012 (MJDF).
She has completed a year long training course in cosmetic dentistry (Chris Orr 2008).
She has a certificate in Implant training (RCS 2010) and an accredited qualification in Management and Leadership (London School of Economics and Birkbeck).
Most recently she has obtained a Masters degree in Restorative and Aesthetic dentistry at the University of Manchester. Why patients like her: Kind, patient and gentle approach. She believes in a kind, tailored and personalised approach and has worked with nervous patients over many years, gaining their confidence and helping them achieve dental health and the smile they've always wished for.