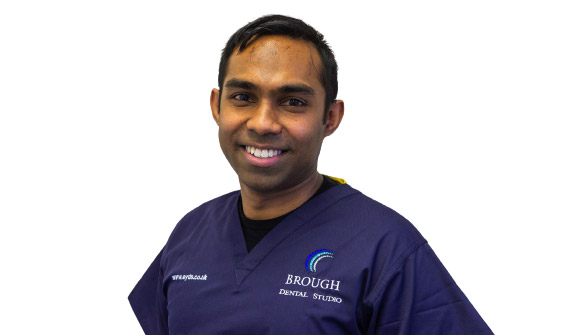 Tawfiqur Rahman
Tawf qualified as a dentist from University of Birmingham in 2005. After four years of working in the NHS and private general practice, Tawf became a practice owner of a dental practice in West Yorkshire. During the 9 years of practice ownership, Tawf completed various restorative and implant courses. This included a year-long cosmetic and restorative course (Chris Orr 2015). He also has a certificate in multi-system implantology (Prof Ucer 2014).
In 2017 Tawf commenced a hospital based 3-year full time specialist training programme in Periodontics at the University of Sheffield. He was awarded a Doctorate in Clinical Dentistry in Periodontics with Distinction in 2020. He also successfully completed his Membership in Periodontics with The Royal College of Surgeons Edinburgh.
Tawf is also a member of the British Society of Periodontology, European Federation of Periodontology, Association of Dental Implantology and the British Society of Prosthodontics.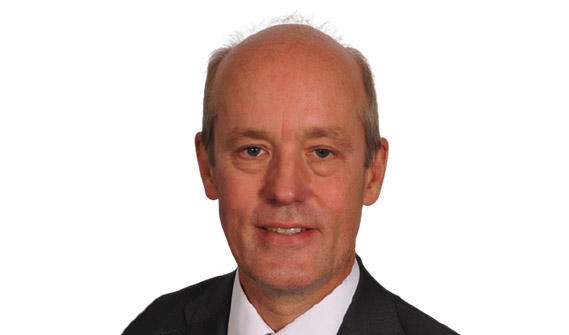 Martin Cope, MB, BS, BChD, FDSRCS, FRCSEd, FRCSMaxFac
Martin is an experienced senior Consultant Oral & Maxillofacial Surgeon.
He is qualified in Medicine, Surgery and Dentistry. He is a Faculty Fellow of the Royal College of Surgeons of England; a Fellow of the Royal College of Surgeons of Edinburgh; and is an Intercollegiate Specialty Fellow in Oral & Maxillofacial Surgery. He is also a Fellow of the British Association of Oral & Maxillofacial Surgeons.
He has specialised in surgical disease of the face, mouth head and neck and including Head & Neck Cancer, Craniofacial Deformity and Facial Injuries, Salivary Gland Disease and Facial Skin Lesions. He now practices from Spire Hull & East Riding Hospital and at Brough Dental Studio, specialising in all aspects of oral surgery.
Martin's areas of work include: Wisdom Teeth and Difficult Dental Extractions; Jaw Cysts and other lesions; and various lumps and bumps occurring in the mouth and jaws and on the face, head and neck.