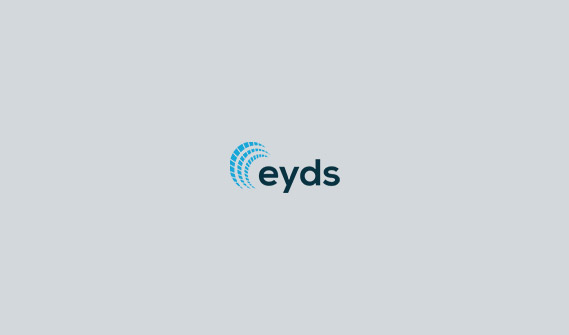 Anil Mangat MSc Clinical Periodontology (University of Central Lancashire) 2020
Anil qualified in 2001 from Cardiff University Dental School and worked in a range of dental practices in Cornwall, South Wales and Sheffield as a general dental practitioner. He was always interested in treatment of gum disease. In 2017, he undertook a 3-year MSc in clinical Periodontology at the University of Central Lancashire, qualifying in 2020.
Anil has a keen interest in teaching. He spent time as dental foundation trainer, mentoring newly qualified dentists through their first year in Practice and is currently an honorary clinical lecturer at Sheffield University Dental School, supporting 4th and 5th year undergraduates. He has acted as an examiner for the GDC's Overseas registrants' examinations.
Outside of work, Anil enjoys Hockey (though more coaching than playing these days), cycling, films and music and a trip to the gym.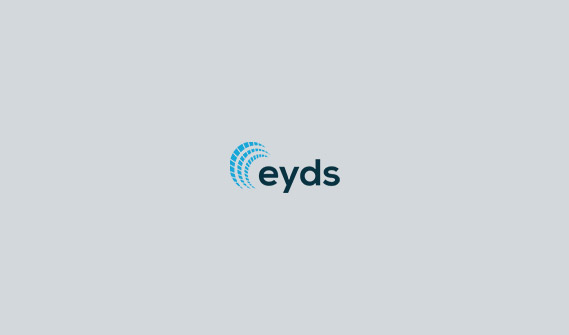 Martin Cope
Martin is an experienced senior Consultant Oral & Maxillofacial Surgeon. He is qualified in Medicine, Surgery and Dentistry. He is a Faculty Fellow of the Royal College of Surgeons of England; a Fellow of the Royal College of Surgeons of Edinburgh; and is an Intercollegiate Specialty Fellow in Oral & Maxillofacial Surgery. He is also a Fellow of the British Association of Oral & Maxillofacial Surgeons.
He has specialised in surgical disease of the face, mouth head and neck and including Head & Neck Cancer, Craniofacial Deformity and Facial Injuries, Salivary Gland Disease and Facial Skin Lesions. He now practices from Spire Hull & East Riding Hospital and at Brough Dental Studio, specialising in all aspects of oral surgery.
Martin's areas of work include: Wisdom Teeth and Difficult Dental Extractions; Jaw Cysts and other lesions; and various lumps and bumps occurring in the mouth and jaws and on the face, head and neck.