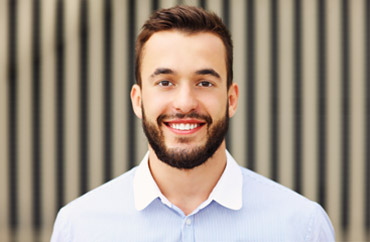 "I was referred to Jason after my front tooth that had been crowned for most of my adult life became very unstable. The root had split and a crown was no longer an option. My first appointment with Jason was to discuss my treatment options, costings and time scale. I decided to have 5 Implants done and have never been more pleased with my teeth. I would like to say thank you to Jason for giving me the confidence to smile again."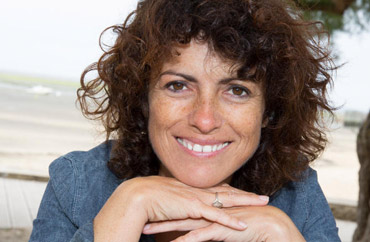 Today was the first time that I had attended Brough Dental Studio, I had a new patient consultation booked with Saira. I found the practice to be very welcoming as soon as I stepped through the front door, reception were very helpful and to be greeted with a smile made me feel very relaxed. offering excellent treatment from as soon as I went in to the surgery to when I left, making the whole journey and my first experience at the practice great. Thank you Brough Dental studio I would highly recommend you especially anyone out there who is looking for a new dentist Saira is excellent.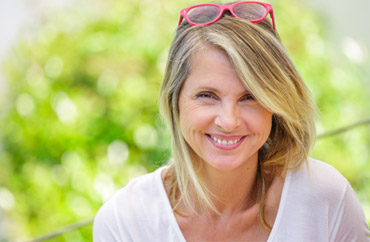 I cannot fault the excellent service I have received from Edward House Dental Studio today. I have been a patient at the practice for 10 plus years now. The reception team are so warm and welcoming, there patient care is to a very high standard, Natalie on reception nothing is ever to much trouble for her, especially with me working full time and having to rearrange appotiment's sometimes but it's never a problem. I am on the Denplan scheme with Dominic and have been for a few years now, I see him regularly every 6 months and it amazes me he remembers things I told him 6 months ago about personal life and he remembers and asked me about them like holidays, what the kids have been up to, this makes me feel like I am a very valuable patient to Dominic. Thank you Edward House Dental studio, I would highly recommend you to anyone.