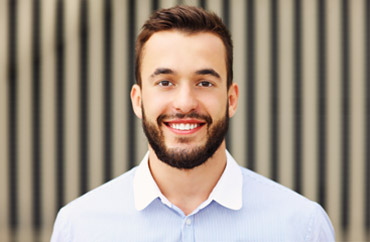 "The quality of the treatment has far exceeded anything I have experienced elsewhere. I visited Brough Dental Studio after a failed root canal conducted by my local dentist. The specialist, Dr Maher, fixed the root canal (finding additional roots the other dentist had missed) and thus saved my tooth which I had been assured (elsewhere) would need to be pulled. Even more impressively, Dr Maher found and fixed a significant problem within a different tooth. I'd been suffering significant health problems for 18 months and, despite medical attention, the cause had remained unknown. Since his amazing treatment I've recovered and I am truly grateful for his expertise and skilful treatment. It's no exaggeration to say that without his treatment my health, and thus my life, would not be the same. Thank you Dr Maher and Brough Dental Studio!"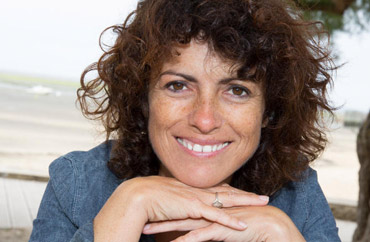 "After waiting years to pluck up the courage to have dental implants for the gaps in my teeth I am so pleased I went to Brough Dental Studio. Jason and his team carried out the procedures and I wish I hadn't waited so long to get it done. A lovely, friendly team, from the moment you arrive you are put at ease and everything is explained. I've been afraid of dentists since a bad experience at an early age but this team have restored my faith. I have felt no pain or discomfort during the whole process and cannot praise them highly enough."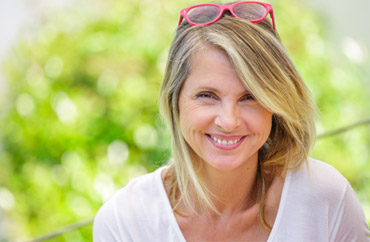 "I first attended after being unhappy with treatment at another dentist which I believe led to a severe infection. My wife has come to Grimsby Dental Studio for several years so I came on her recommendation. After an initial consultation talking through the options available with costs and pros and cons clearly explained I ultimately had root canal treatment with a crown, This was pain free with plenty of time taken to ensure a great job was done and has resolved my issue. Lewis was professional, friendly and efficient and there was no pressure for a quick decision at any stage. During the procedure Lewis kept me informed on how it was going, showing me X-rays etc and gave confidence that it was progressing well. I would highly recommend Lewis and the team, I have now been attending for about 18 months and the hygienists and other staff have also been excellent."